Silk Render Ltd have been rendering in Bexleyheath as a family business with over 25 years of rendering experience. We take pride in our work ensuring our customers' requirements are met fully, within budget and on time. All our Bexleyheath rendering work carried out is of the highest quality with 100% customer satisfaction.
Our company specialises in rendering work carried out in Bexleyheath and surrounding areas providing all aspects of rendering work to meet our customers' requirements. With a variety of specialist decorative rendering finishes available to our customers our specialist team will work closely with you to choose the best rendering option suitable to your rendering requirements. We aim tobring our customers work in on schedule with minimal disruption.
Here at Silkrender Ltd our rendering Bexleyheath specialists are at hand to talk our customers through the exterior wall coating options available for rendering services and exterior rendering repairs. We pride ourselves in over 25 years of rendering experience maintaining 100% customer satisfaction. We work with the best rendering specialists to completely transform and protect your property.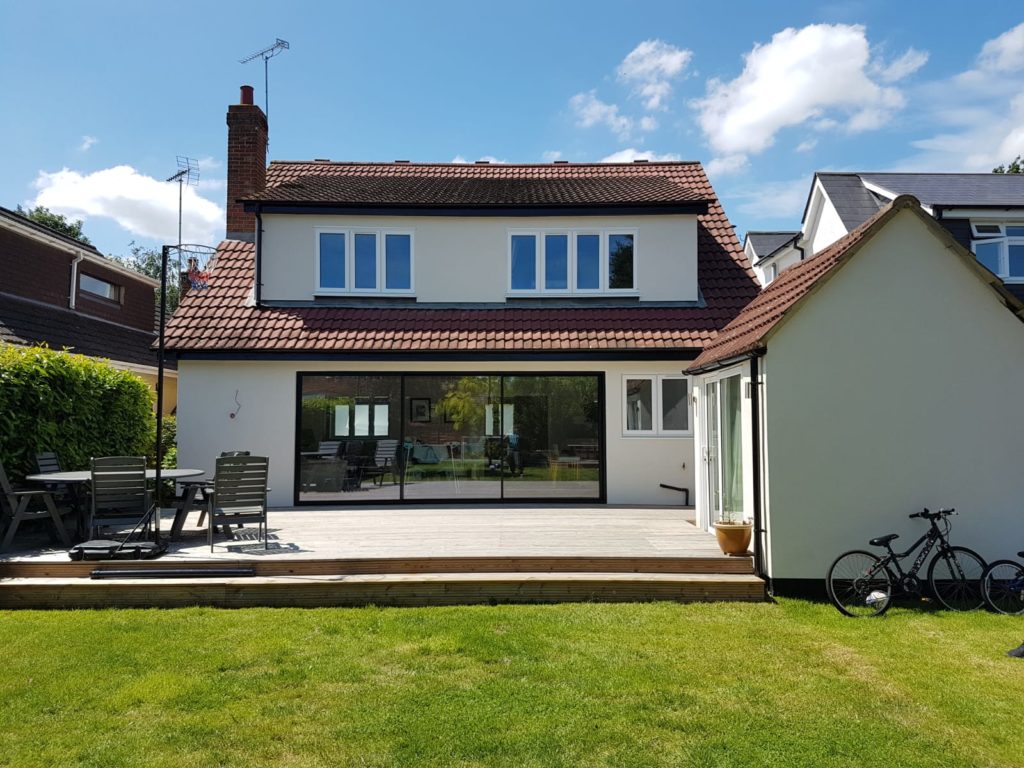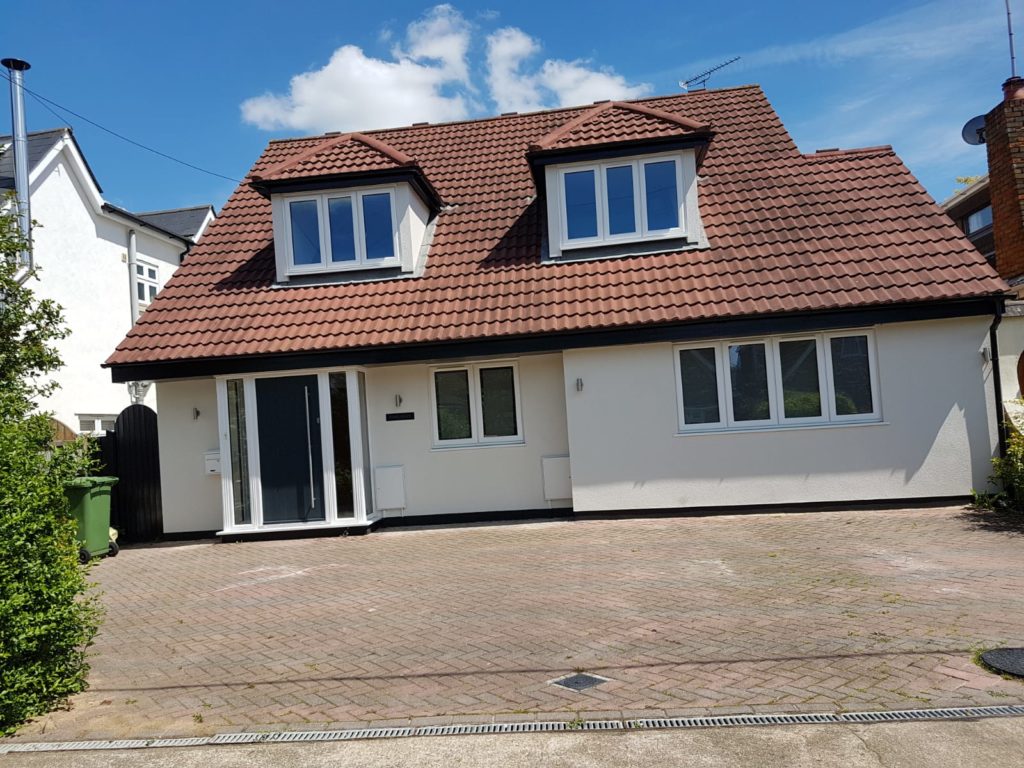 External Rendering Bexleyheath
Our rendering specialists at cover all aspects of rendering from residential buildings to commercial buildings including office blocks, nurseries, care homes, small-scale developments to multilevel shopping centres or office blocks.
Our rendering specialists are fully qualified having the skills and experience required to provide our customers with a professional rendering service. There are extensive ranges of rendering products available to our customers and our rendering specialist teams will demonstrate excellent knowledge of all rendering products and services that Silkrender Ltd can offer. We work closely with the best rendering suppliers to provide excellent exterior rendering coating which is suitable for any surface. With a variety of coloured render with extralong life time spans, our rendering specialists work closely and efficiently with all our customers, offering you excellent customer service. Do have a look at some of our work here.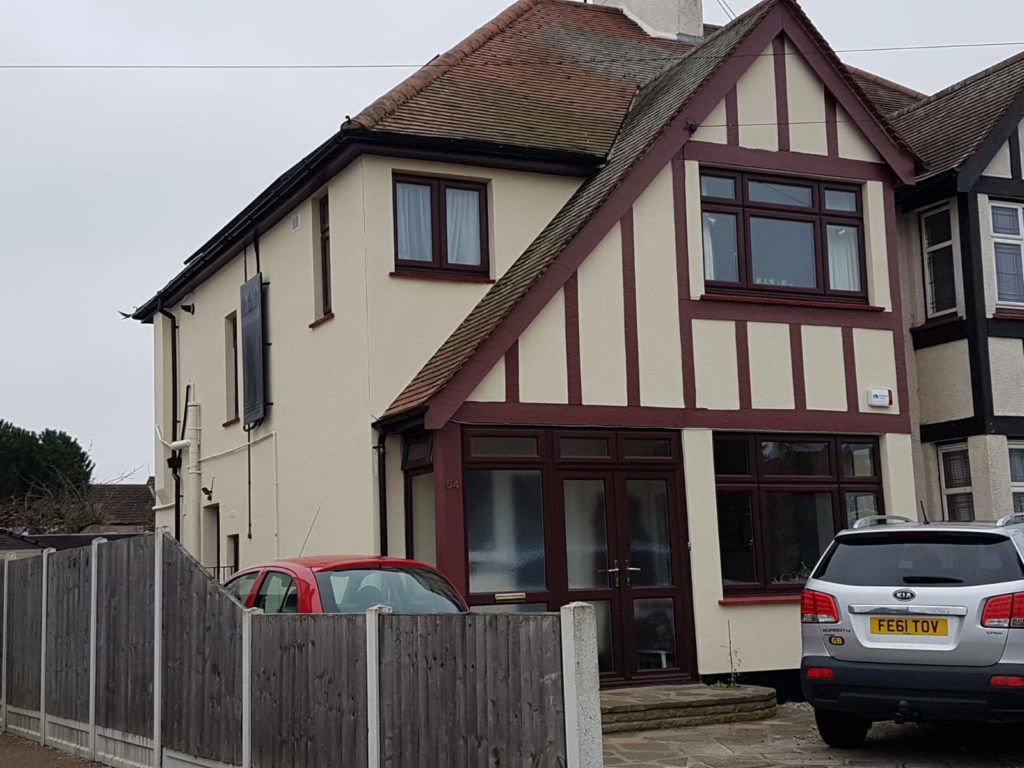 Silkrender Ltd your rendering specialists in Bexleyheath pride ourselves in providing our customers with a variety of rendering options available. Rendering options range from thin coat render system, render brick, external wall insulation and pebble dash, our rendering specialist team work closely with our customers at all times we can help talk you through the rendering technology used in for example thin coat render system, external wall installation which will help reduce heat loss with external walls.
With our rendering specialists experienced in quick but efficient turnaround times our customers could see their rendering transformation within as little as 3-5 days. Rendering your home usually takes 2-3 weeks for a standard detached home and 1-2 weeks for a semi-detached home or a bungalow. A single house wall could be rendered within as little as 3-5 days. Our rendering specialists are punctual, fast and respond to all rendering enquiries and callouts within 24 hours.
For a no obligation rendering free quotation please contact our rendering specialist team on 07534 738068 Alternatively please fill in your details here and one of the rendering specialist will call you back as soon as possible.