Did you know that Rendering your property is fast becoming the way to update the look of your home. Adding curb appeal and value to your property welcome to Silk Render Ltd. We render homes in Collier Row and the surrounding areas of Essex. Rendering gives your home a really modern crisp clean look and if you are looking to have certain parts of your home rendered to match the rest of your property, we can also advise you on this, so for instance if you recently had an extension to your property and needed that rendered to match the main part of the house we can achieve that look for you. if you've had a garden room built outside and you'd like that to match the main rendering on your home we can achieve this for you. We also render garden walls as well. Do have a look at our gallery here of our previous work. 
With any rendering project it all starts with us having a discussion with you about what you are looking to achieve for your property. We are always very mindful of our customers budgets and will always work to your budget. We are always very careful and will render your property with the minimum amount of fuss and disruption to your everyday life.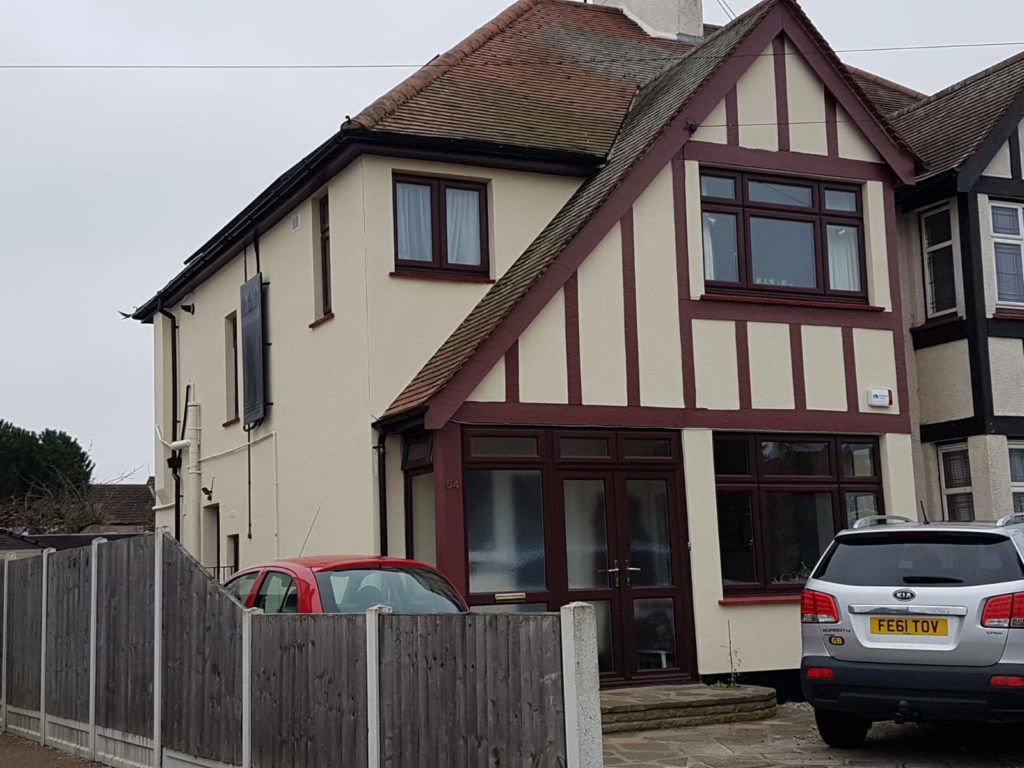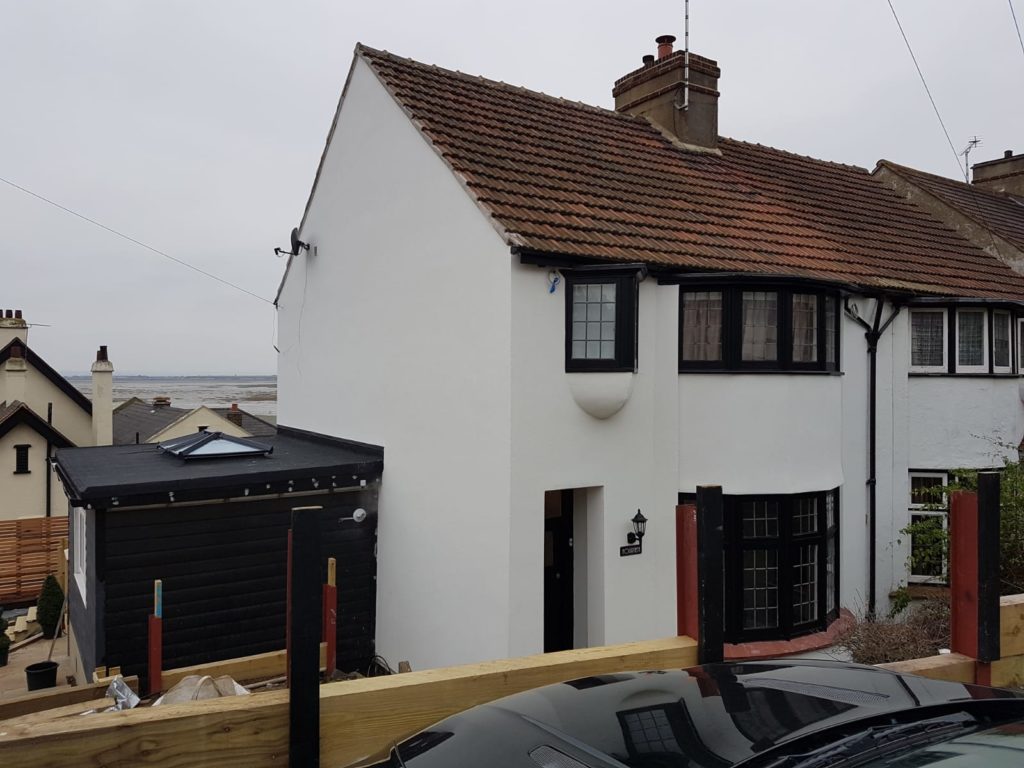 Rendering Your Home Could Save You Money
Rendering your home also helps  to stop heat loss through your walls as the render we use has insulating properties therefore rendering your property you could also help to save and cut down on your heating costs during the cold British winter months especially that we recently see rises in energy cost across the board, feel free to have a chat with us about this and we can advise you as to which render might be best if you're looking to insulate your property further. There are many different types of render that can be applied to your property. Our wall insulation systems include colour monocouche rendering and Acrylic rendering in Collier Row as well, so why not give us a call to discuss all the different systems that are open to you today so we can advise you on which system of rendering would suit your project in Collier Row, Essex.
Researching the Right rendering Company in Collier Row
It is important to find the right rendering company for your project. With over 20 years experience within the rendering industry here at Silk Render Ltd we are specialists at domestic and commercial rendering. It could be that you are looking to have render repaired and replaced, again we are able to carry out this work for you to a very high standard. We can remove old cracked render, prepare the surface underneath and make it weather tight and then apply new render to the areas matching it with the existing render on the building.  Feel free to get in touch with us so we can discuss your rendering repair in more detail and the size of the area in Collier Row that you are looking to have re rendered.
If you are ready to get started on your rendering project in Collier Row feel free to give us a call today on 07534 738068 or you can contact us through our website here we look forward to helping you with your rendering project.