Welcome to our company Silk Render Ltd have been Rendering houses in Hornchurch and the surrounding areas for more than 30 years. We cover all of the major towns in Essex.
We offer experience and guidance in all aspects of rendering and customer services is delivered to the highest quality possible. We specialise in wall coatings and wall rendering to weatherproof your property and give your property a new look or new curb appeal.
We take pride in Rendering in Hornchurch by using the process of applying a coat of cement on the external walls of a property to make them smooth or textured as desired by our customers. We can also colour the walls to your own specification as well or we can show you examples of colours that we can produce for your home. Do have a look at our extensive gallery here https://silkrenderltd.co.uk/gallery/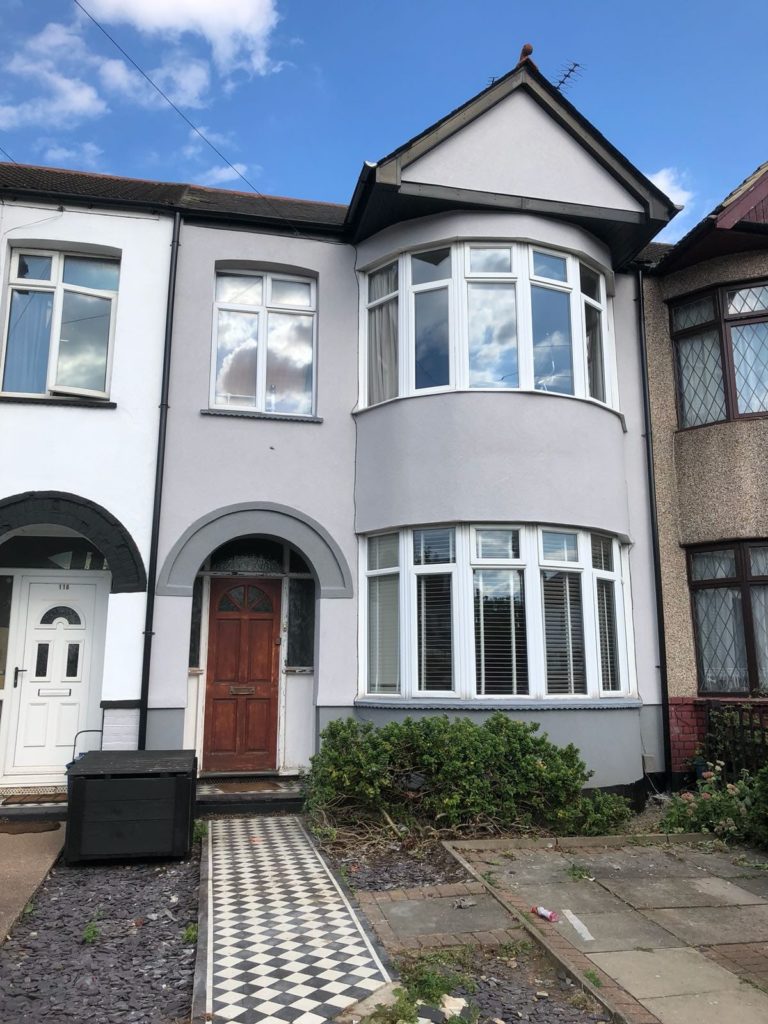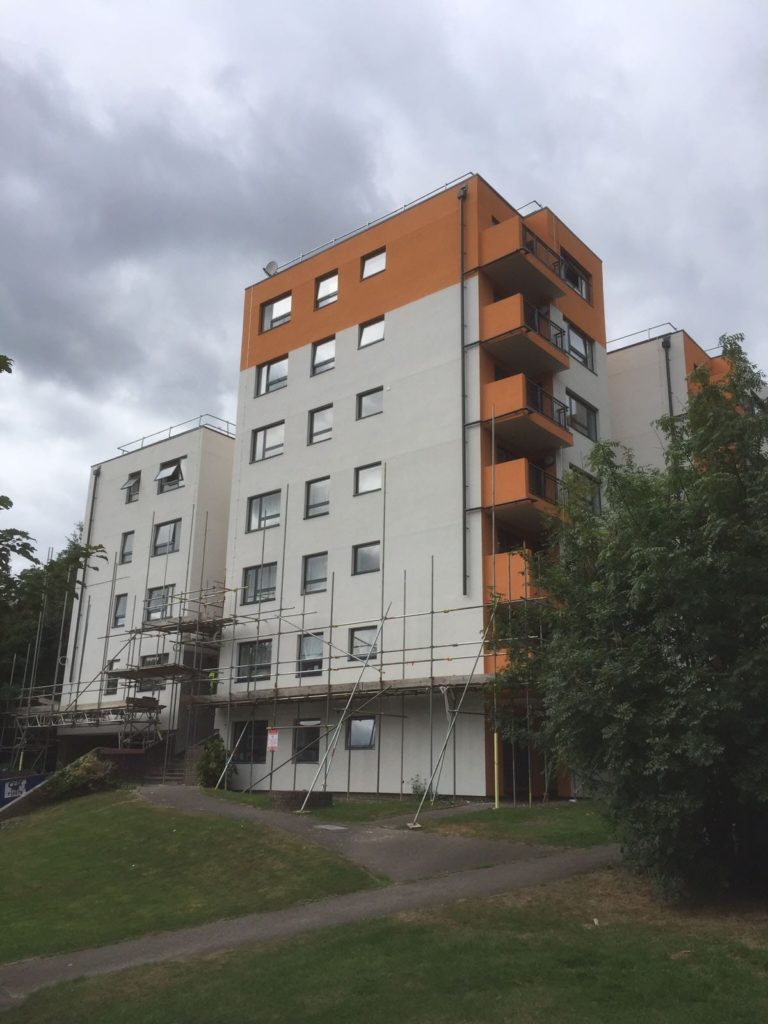 A variety of rendering Solutions
With a varied selection of Rendering such as cement, rendering provides one of the most durable types of cement renders available.We also offer additional rendering options as well. Please see the list below..
Lime Render.
Polymer Render.
Monocouche Render.
Insulated Render.
Acrylic Render
Here at Silk Render Ltd we understand the demand for rendering requirements meeting the needs of all our customers.We work with our customers to deliver  rendering in Hornchurch with a solution that works for your home or building. 
Our rendering experts work with you, the customer, to decide which render options best suits your rendering requirements. Rendering availability comes in so many variants from sand and cement to a flexible breathable polymer render for homes with solid walls. 
Whether you're looking for interior rendering or exterior rendering we can help you guide you through the process and match up any previous rendering that you have previously had completed. Feel free to send us a message or give us a call here https://silkrenderltd.co.uk/contact-us/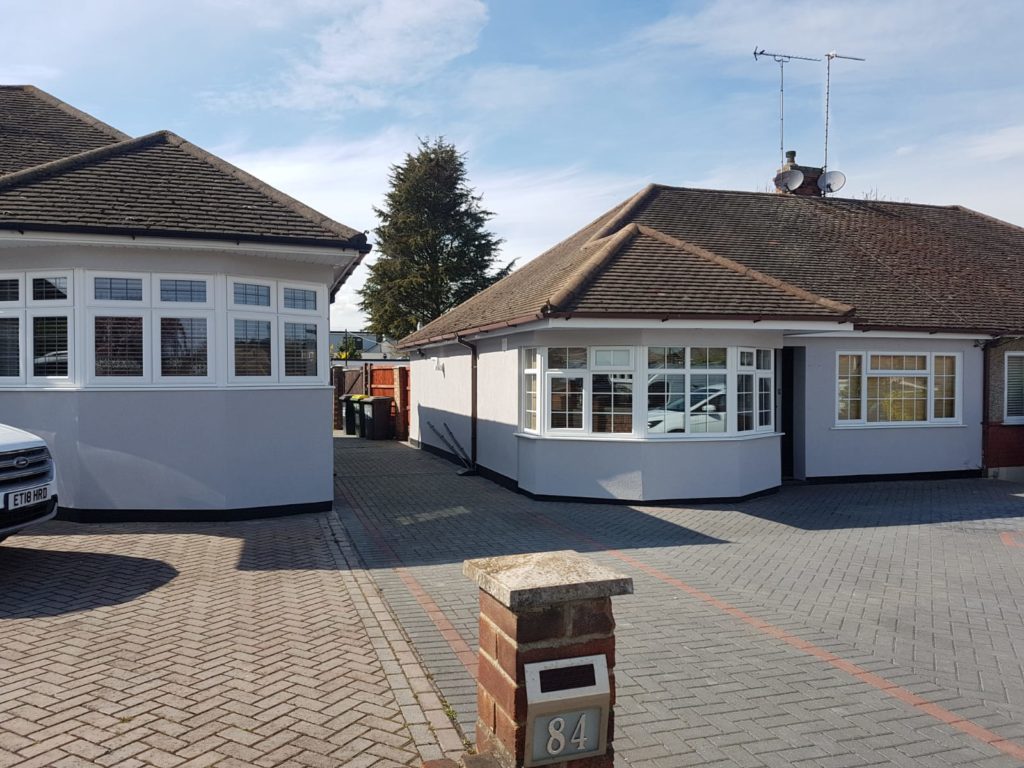 Our rendering specialists can even help hide the poor quality or mismatched brickwork on properties. House rendering can provide options of varied colours of cladding for the exterior of your home.
With our years of experience we guarantee on all our rendering products, we can assure you the customer of using the best rendering option to meet your requirements, which we will discuss intently with you first and deliver the best options for you.
If you are looking to render your home, an out building or business, be it a new one or a refurbished structure, we are here to offer the rendering solution to meet your rendering requirements.