Welcome to Silk Render Ltd, we have been Rendering houses in Maldon and all of the major towns in Essex for the past 25 years .We offer experience and guidance in all aspects of rendering and customer services is delivered to the highest quality possible. We specialise in wall coatings and wall rendering to weatherproof your property and give your property a new look or new curb appeal.We take pride in Rendering in Maldon by using the process of applying a coat of cement on the external walls of a property to make them smooth or textured as desired by our customers. We can also colour the walls to your own specification as well or we can show you examples of colours that we can produce for your home. Do have a look at our extensive gallery here.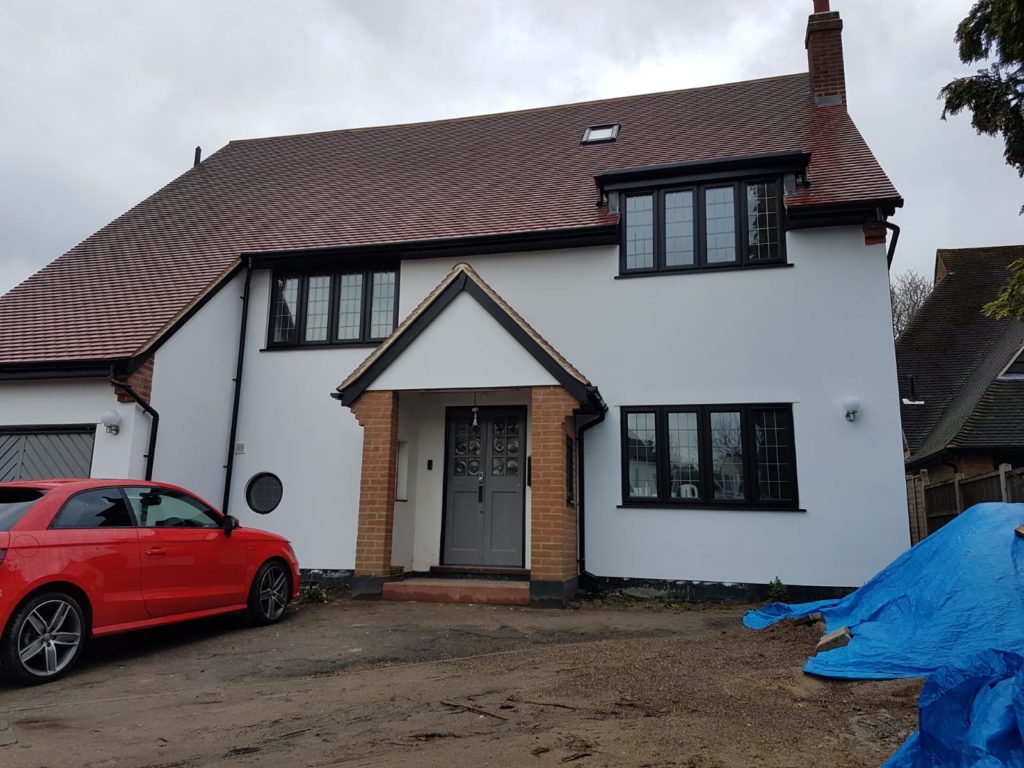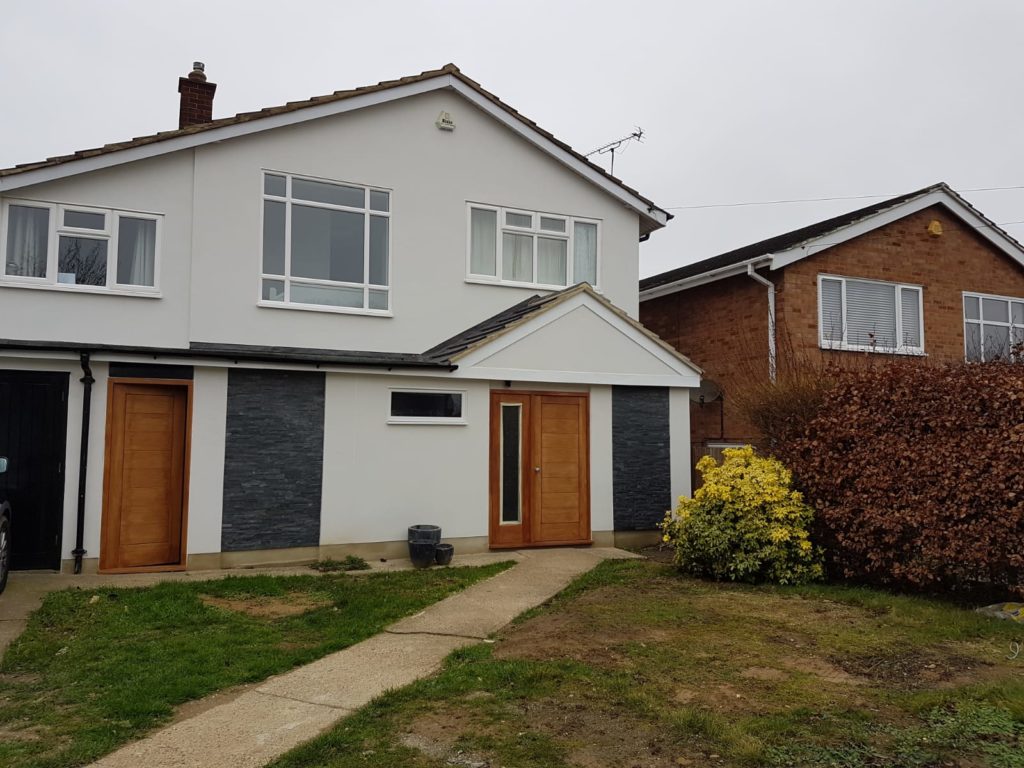 UPDATE THE LOOK OF YOUR PROPERTY WITH RENDERING
Rendering looks effective on outdated houses or homes that have been neglected over time and can give your home that new modern look bringing them into the 21st Century, which I am sure you have seen and have decided to investigate. Rendering comes in different textures and colours and can be used to match the existing exterior if you already have some partial render covering your property. do have a look at some of our work on the gallery. Rendering your property can also help with controlling damp problems which can be a problem to your property, Silkrender Ltd are specialists in residential and commercial rendering throughout Maldon and across Essex. Call us today as we will certainly be able to advise you and help you with all your rendering needs.
RENDERING YOUR HOME IN MALDON IS EASIER THAN YOU THINK
Rendering your home is a simple process whether you have tired looking bricks or want to create a whole new look. Why not take the opportunity to speak to our specialist team who can advise you and suggest a variety of rendering options to give your home that much needed facelift? Adding Rendering to your home can really brighten up a shabby looking wall and give it the opportunity to give the whole house a facelift. We have seen vast improvements in homes who just render their garden walls adding a splash of colour to their homes, improving their curb appeal. Did you know that rendering can also act as an insulator for your property? Its true buy adding render to the property you are literally wrapping your home in a big thick winter coat, which will help to stop heat loss from your property and could help in the medium to long term to improve energy efficiency and save you money on your heating bills.
Be rest assured at Silk Render Ltd we pride ourselves with the fact that our rendering specialists are punctual and fast. We aim to respond to any enquiries within 24 hours. We operate a fully qualified and certified rendering team. For more information and a no obligation quote please fill in your details via our website here Contact Us – Silk Render Ltd. or feel free to call us on 07534 738068.