Here at Silk Render Ltd we have over 25 years experience of rendering in the Sidcup, Kent and surrounding areas. Our professional rendering work is of the highest quality with 100% customer satisfaction. As a rendering company we are punctual, fast and respond to enquiries/callouts within 24 hours.
Silk Render Ltd are rendering specialists in exterior wall coatings. With a variety of paint available to transform and protect your property our Sidcup rendering specialists team can completely transform the look of your property, updating it and bringing it into the 21st Century. We will assist in helping our customers each step of the way. As a rendering company we specialise in a thin coat render system, external wall installation, render brick and pebble dash. We can advise you as to the best surface for your project and requirements. We also render Garden Rooms, garden walls and house extensions, so never think your project is too small. Do have a look at our gallery images here
At Silk Render Ltd our rendering specialists use only quality materials maintaining high standards throughout our work.Due to around 30% of energy used to you're your home being lost from external walls.. rendering your walls can make your home more efficient. This type of insulated rendering comes in a variety of thickness to ensure the warmth stays in your home.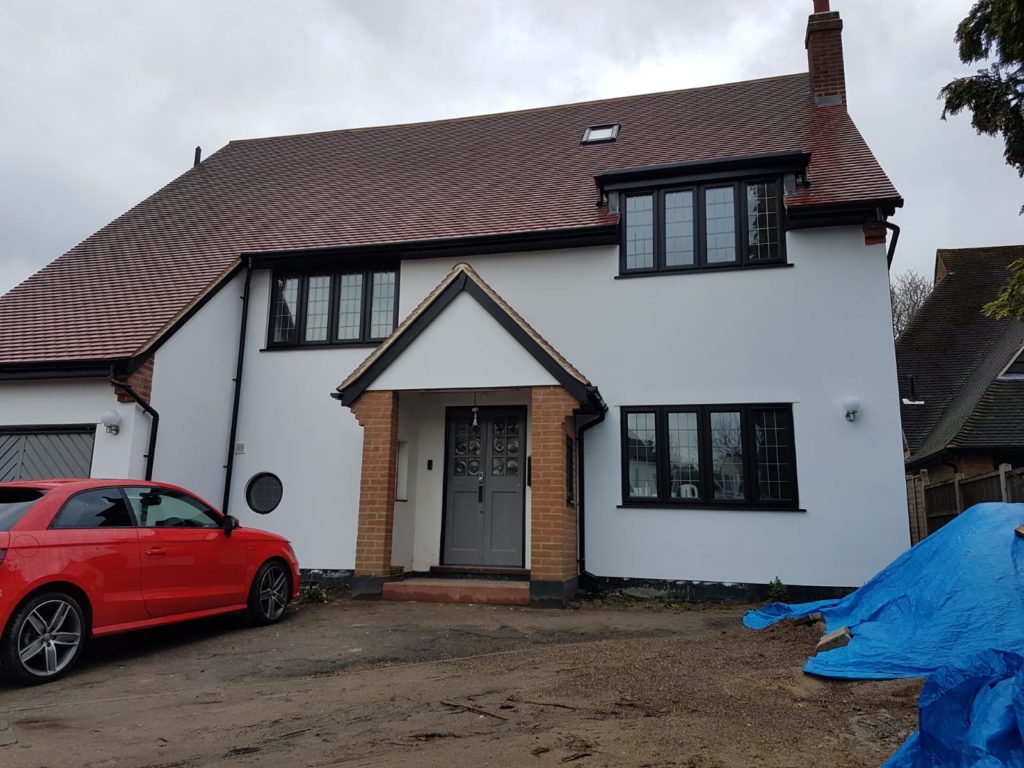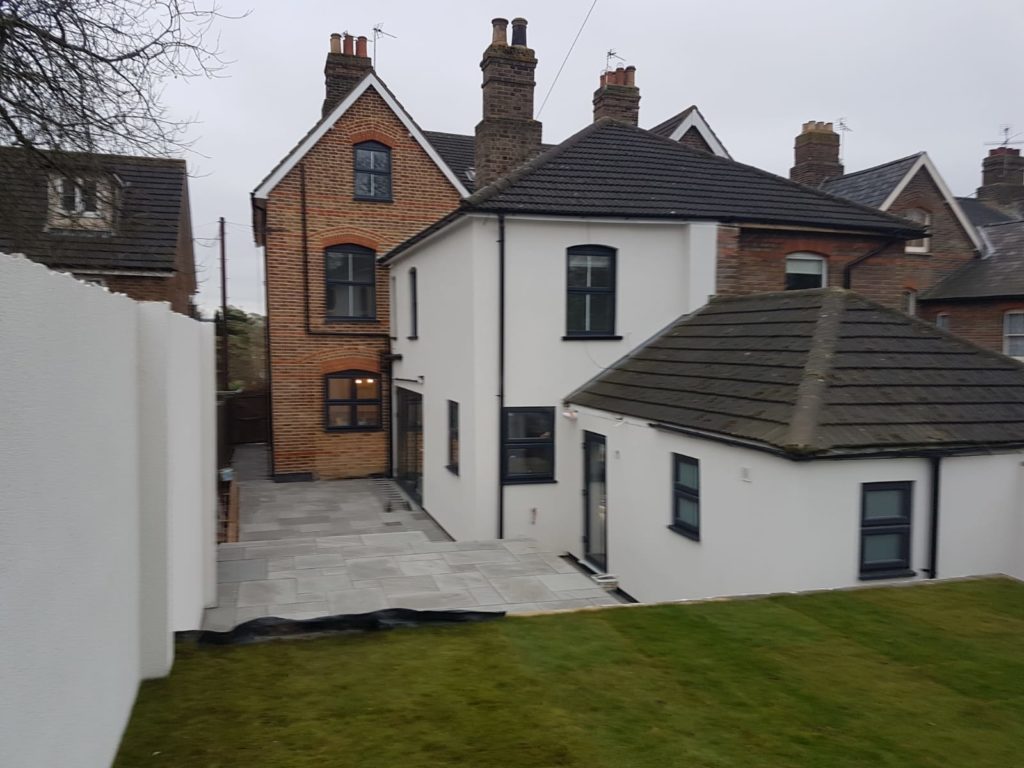 Rendering Improves the Curb Appeal of Your Home
Rendering is a great context of home improvements, It is the process of covering an exterior wall with cement, lime, acrylic, or some other mixture, adding curb appeal and insulation. With tired looking bricks, erosion or cracking effecting the appearance and maintenance involving repairs rendering could be the perfect solution to protect your home in the future. Rendering could help prevent expensive maintenance and repairs in the future.
With a variety of specialist decorative rendering finishes available to our customers.
With specialist anti-crack technology that can help protect your home against damp and moisture. Our Sidcup rendering specialists will work closely with you to choose the best rendering option suitable to your rendering requirements.
Rendering Your Home in Sidcup is easier than you think
Rendering your home can be an easy process whether you have tired looking bricks or want to create a whole new look. Why not take the opportunity to speak to our rendering Sidcup specialist team who can advise you and suggest a variety of rendering options to give your home that much needed facelift.Here at Silkrender Ltd our customers give feedback on using rendering to improve the look of their property. Adding Rendering to your home can really brighten up a shabby looking wall and give it the opportunity to give the whole house a facelift. We have seen vast improvements in homes who just render their garden walls adding a splash of colour to their homes.
There are many reasons customers contact our Sidcup rendering specialists for advice on rendering their homes. One example customers contact Silk Render Ltd is for advice on rendering their home if they have penetrating damp. Installing render as the layer of protection to the brickwork can help prevent damp from penetrating into your property. Render is great for solid brick properties that don't have a cavity wall insulations ensuring less maintenance in the future.
Rendering can take as little as two days and here at Silkrender Ltd we can tailor all your needs and requirements to carry out all aspects of rendering work. We have been rendering in Sidcup Kent for years.
For a no obligation free rendering quotation please contact us here via our contact page