Rendered homes look much more modern and stand out from traditional brickwork, don't you think ? .. A bold statement I'm sure you will agree, which is why you're looking to get your house rendered and why you've landed on this page of our website. Here at Silk Render Ltd we have been rendering homes in Wickford, Essex for the last 20 years.. Adding curb appeal to properties .. and giving home owners a modern crisp look to their home that stands out. Have a look t our gallery here https://silkrenderltd.co.uk/gallery/ where you will see many different colours and styles of rendering, some you may not have even considered, so it's a great place to start to help you to generate rendering ideas.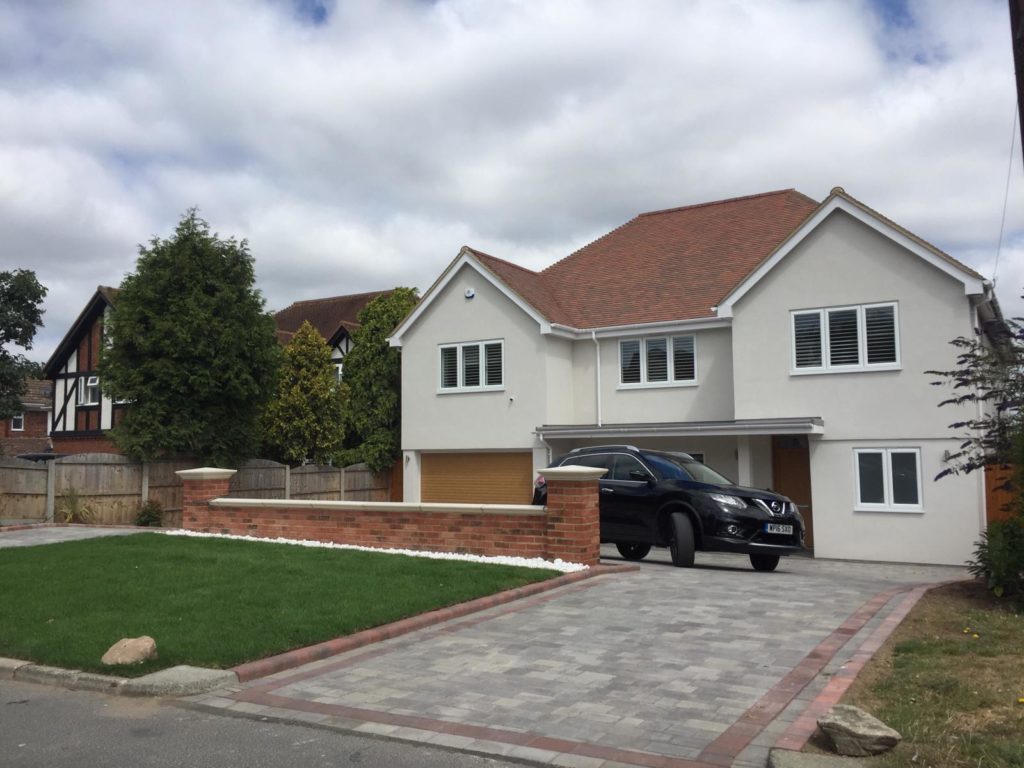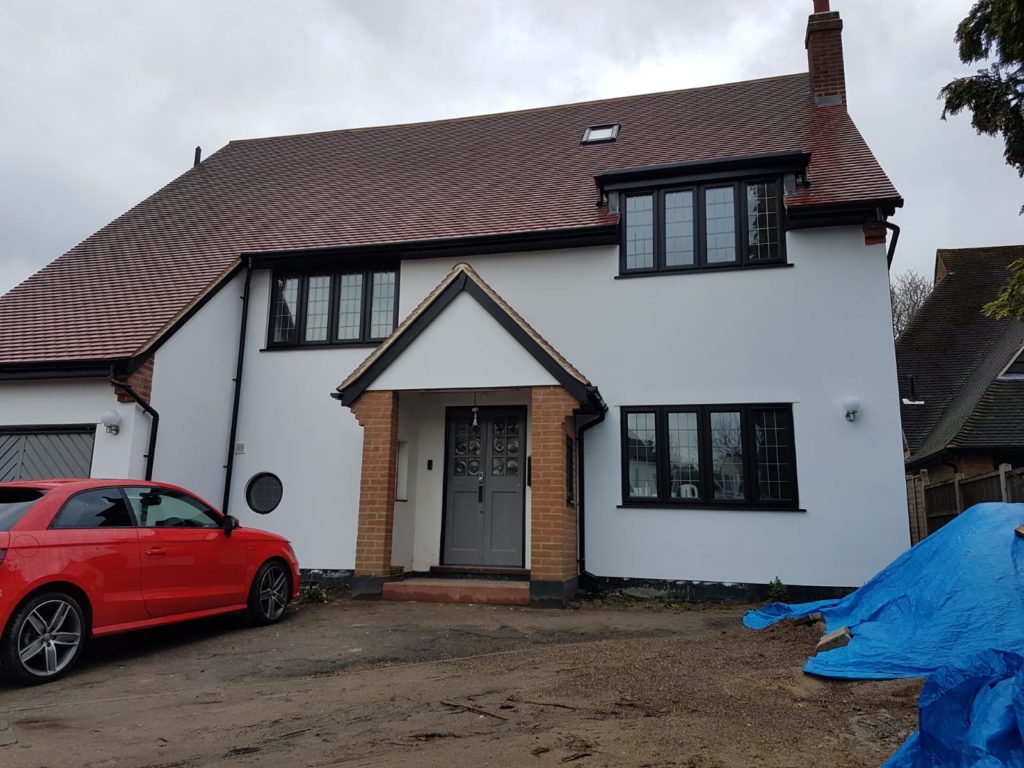 We Can Match Your Existing Render
If you are looking to have your new render matched to existing render we will also be able to solve this problem for you as we have in the past rendered many house extensions to match the main body of the house. We have also been asked to render garden rooms and other outbuildings as well to match them with the render of the main property, anything is possible so feel free to browse our website for ideas and inspiration.
Utilise the Insulating Properties of Render
The technology within rendering today actually aids with insulating your property so not only are you giving your property new curb appeal, but you could also be saving money on your heating bills by rendering your property, adding an additional insulating layer.
If you're looking for a bright vibrant colour we can help you with that as rendering comes in all styles of colour now, so even if you're thinking your ideas are too outlandish I'm sure we can help advise you and show you what's available to you in similar shades. Take a look at our gallery to see some of the styles and colours we have completed recently. I think you'll be surprised so your rendering in Wickford could become the talk of the town.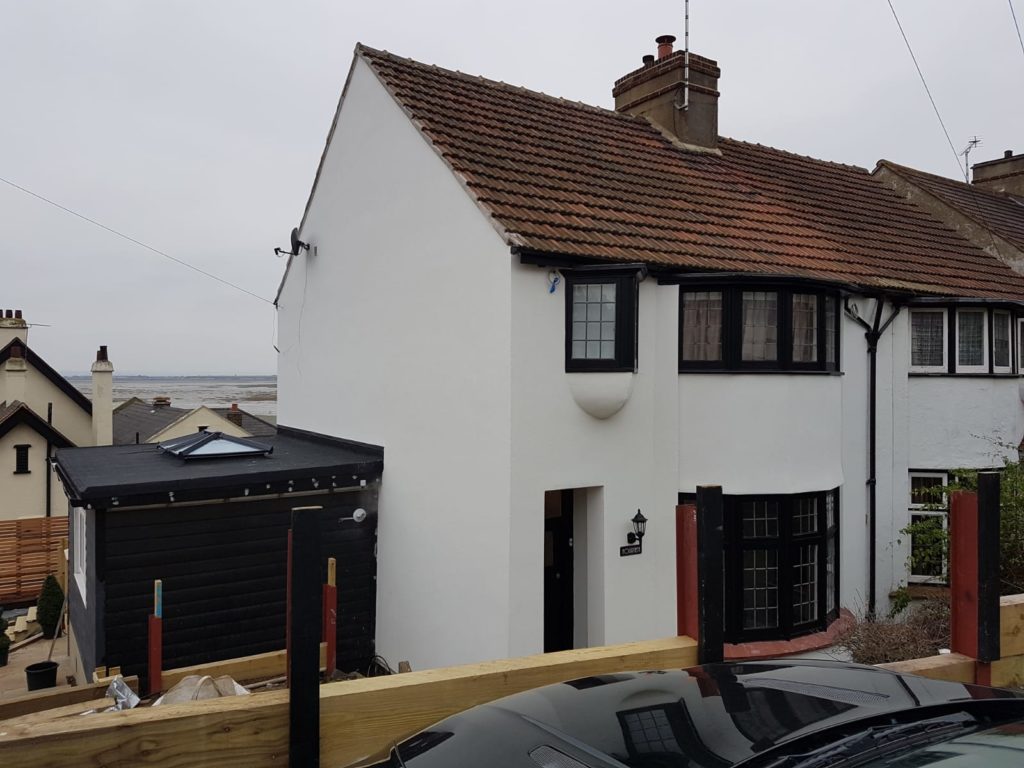 Rendering is a science, We Work With The Latest Materials
We work with the latest rendering materials to insure that your render does not crack or discolour over time, it is this attention to detail and customer care that sets us apart from other rendering companies in Wickford and across Essex as a whole. So how long does rendering take? Well that all depends on the area you are rendering and the style of rendering you have chosen. We like to allow anything from 2 to 5 days and Silkrender Ltd will work with you closely all of the way, making sure you fully understand what we are doing and why with efficiency and speed.
So if you have decided we could be the company to carry out your rendering in Wickford feel free to get in touch with us. You can contact us through our website here or call us on 07534 738068