versatile rendering services
What you will get from Silk Render Ltd is that I personally will be doing the work not employing other people to do the work for me.
Therefore, there's more care that goes into the work because it is my company name at the end of the day.
All I would say is give us the chance to quote you – you'll definitely be impressed by the way we come cross.
Please feel free to call any time for a free quote or a professional chat about the work you want carried out
Contact me at 07534738068
Thanks,
Lee Cogger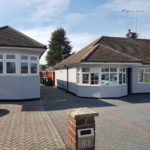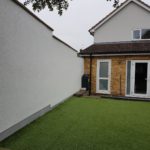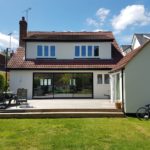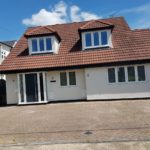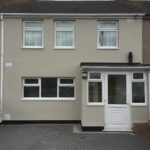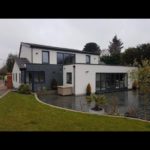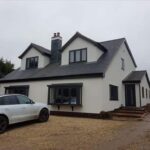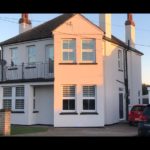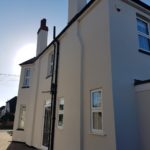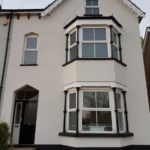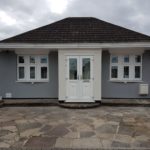 "I can't recommend Silk Render enough! They did a fantastic job start to finish and we are so thrilled with the result! We had lots of quotes from different companies and we're so glad we went with Lee. They went above and beyond and nothing was too much trouble! Thank you guys!"
"Cannot fault the service provided. The guys were great and the workmanship of a very high standard. Highly recommend and would not hesitate to use again for future works."
"Job well done. Very satisfied. They came at a short notice to repair the minor accidental damage that was caused to the newly rendered area and fixed it without charging any extra money."
"The guys were friendly and arrived on time every day and completed the job when they said. They are good workers - clean and thorough. They made our house look brilliant, were so pleased with the results."