More people are rendering there homes now as it becomes the modern standard to have a layer of coloured rendering wrapping around your property rather than the traditional bricks and mortar. Many are combining this with coloured cladding as well to give a modern contemporary look to their homes. So if you are considering having your home rendered in Harlow we can certainly advise and help you. Rendering will certainly add curb appeal and value to your property. Do have a look at our video gallery here to see some of our work as you can see there are many different colours and options. In addition to rendering your main property we can also render additional outbuildings, so they blend in with the main building, garden walls and even garages. Do ask us about the variety of coloured render combinations we can offer you. We can render your home within 2-5days and Silkrender Ltd work with you every step of the way, ensuring everything is correct every step of the way.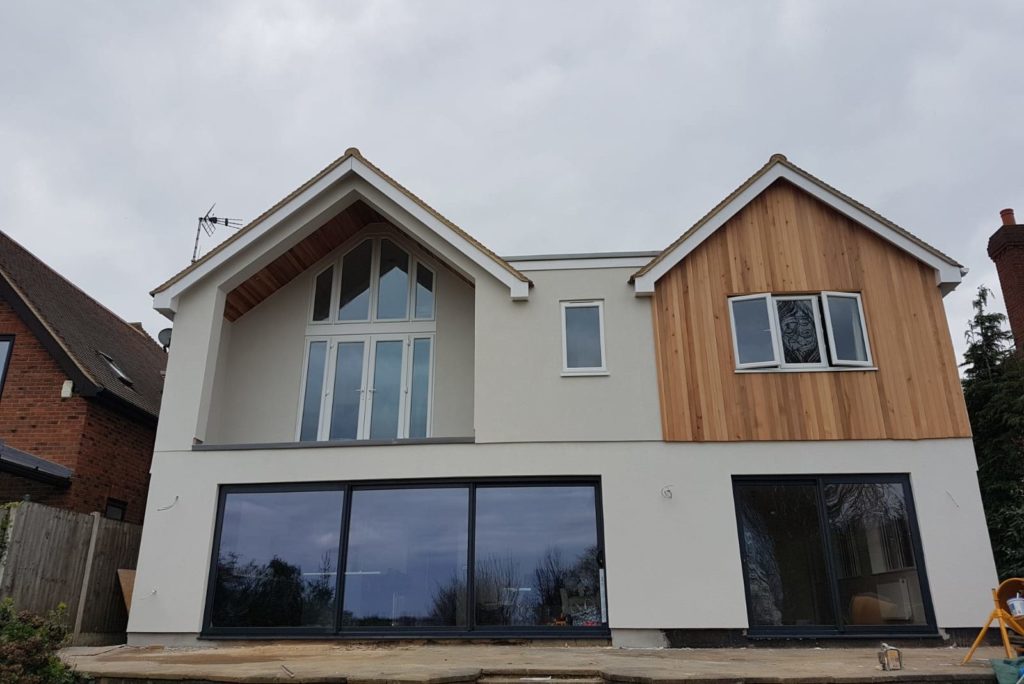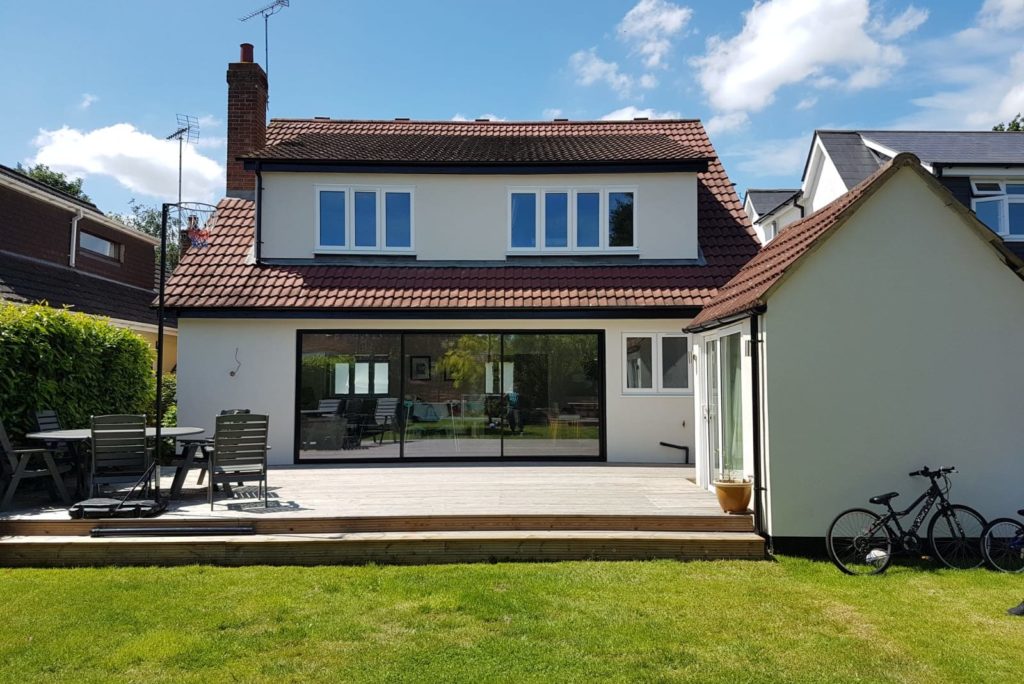 Additional Benefits to Rendering Your Home
In addition to giving your property curb appeal and a new lease of life, rendering will also offer an insulating layer to your home. The benefit to you with the threat of rising utility bills is that this could actually in the long term save you money on your utility bills. What we do when we render your home is effectively wrap it in a protective layer that locks in the heat. Rendering could also prevent damp within your home and offer an opportunity to give longevity to the brickwork of your home. Do have a look on our About page here for more information on the benefits of rendering.
Over 25 Years Rendering Experience in Essex
Silkrender Ltd possess over 25 years experience in rendering across Essex, we can assure you that all our work carried out is of the highest quality. We are punctual, fast and respond to any enquiries within 24 hours. We are a fully qualified and certified rendering team. Here at Silkrender Ltd we have been rendering in Harlow for many years with our superb technical know-how.Our aim is to provide all our customers with the most detailed information helping them decide on the rendering design best suited to their needs, but also to render your property within the agreed time frame and budget that will be agreed before rendering commences.
Are Your Ready To Speak With Us
If you have decided that you would like to talk to us about your rendering project, there are two ways to contact us. Firstly we would recommend that you give us a call on 07534 738068 or you can send us some more detailed information on your rendering project via our 'contact us' page here we will then call you back to discuss your rendering ideas in more detail and make some recommendations to you. It could be that we can actually make your budget go further or recommend certain types of render that may be more complimentary to your initial ideas and we can also discuss cladding your property in a similar or complimentary colour to your rendering if this is what you desire.