Are you considering rendering your home? If you are we would recommend using an experienced rendering company with many years of experience and expertise in the rendering trade. A company that can show you a proven track record of work, so you can see for yourself the standard of the rendering work they undertake. Welcome to Silkrender Ltd a company that has been rendering across Essex, London and Kent for over 30 years, adding curb appeal to many houses and bringing these old, tired houses into the modern contemporary era. Do have a look at some of our work on our website here this will give you some ideas of the type of colour render we could apply to your home. If you have seen a specific colour of render on a property and would like us to replicate this then this is something we would certainly be able to achieve for you, so feel free to ask.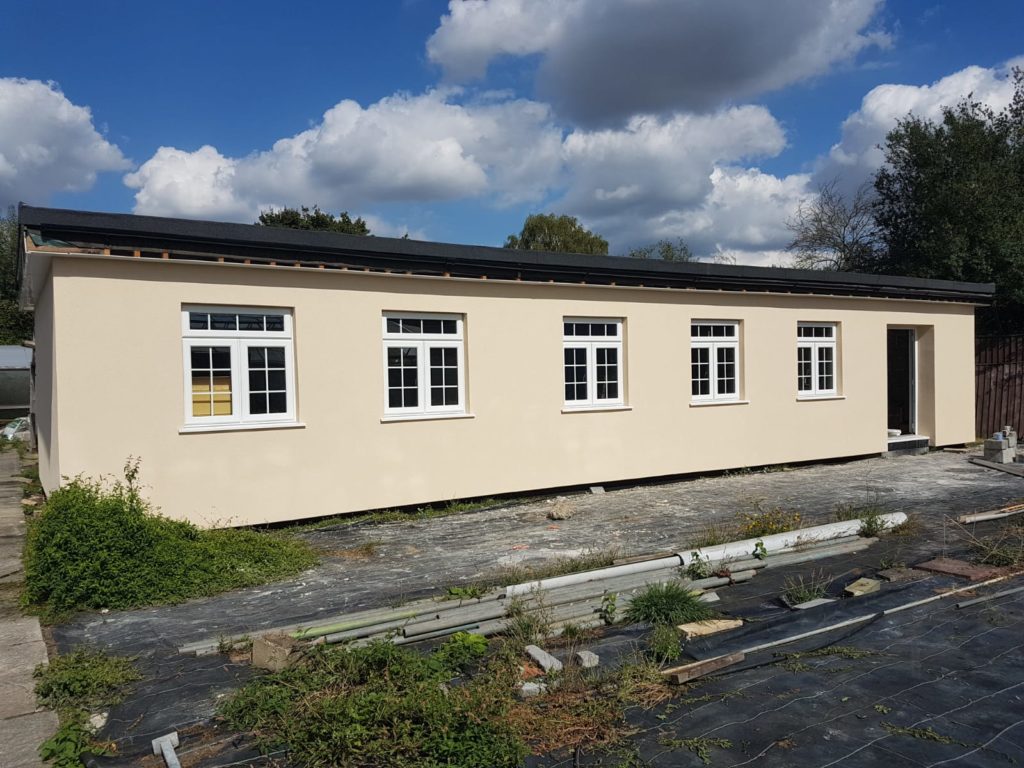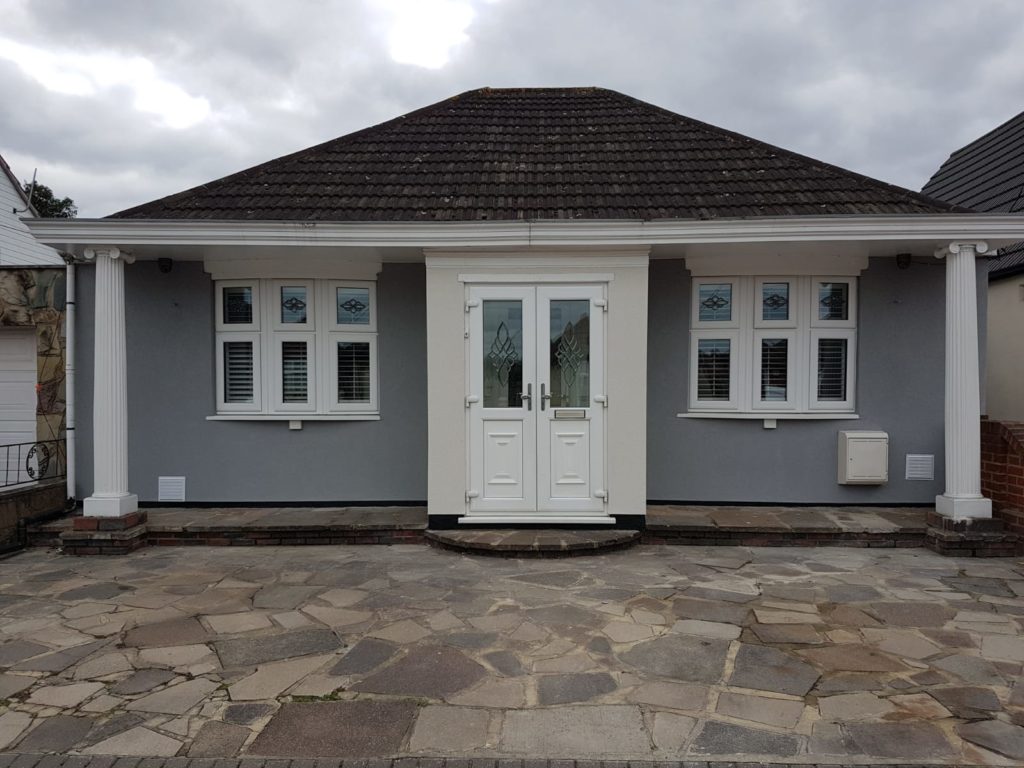 Different types of Renders
Cement render is one of the most basic and traditional varieties of render. A mortar consisting of sand and cement is used to cover walls on a flat surface. It dries with a cement-like look that can later be painted. When the render is applied, a pigment can be added to the mortar to give it its unique colour. Although cement render is simple and inexpensive, it isn't that strong, resilient, or waterproof. Another distinct type of render is lime render, which is made by combining lime with sand to make a mortar. This render gains flexibility from the lime, which lowers its tendency to break and provides the finished product with a more pleasing, natural appearance. Acrylic Render is made by incorporating acrylic resin into the rendering method. This reduces the likelihood of the render breaking by giving it acrylic features like flexibility and water resistance. However, this artificial ingredient also makes acrylic render less environmentally friendly and reduces its capacity to breathe when used on walls. Similar to acrylic render, silicone render is a cement-based solution that also contains silicone. As a result, maintenance requirements are reduced, and water resistance is increased.
Feel Free to Ask Us Questions About the Rendering Process
There are many reasons why people choose to apply rendering to their homes in Chigwell, and here at Silkrender Ltd, with our 30 years or more of experience and expertise in property rendering, we can assist you in making that decision and provide advice on the best methods no matter what your reason is for looking for a rendering company. In addition to longevity, health and safety, and visual impact through colour coordination, we are happy to offer our clients assistance on design issues. We make a lot of effort to uphold and promote a high degree of craftsmanship within our rendering services in Loughton. So please feel free to ask us as many questions you wish about the rendering process.
Are You Ready to Start Your Rendering Journey?
Are you ready to start exploring the possibility of Rendering your home in Loughton? We hope so, so we have given you a number of ways to contact us to talk about your project. You can of course call us on 07534 738068 to speak directly with us to discuss what you are looking for, or you can send us a message through our website here we ask you to send as much detail as possible so that we can have a much more productive conversation when we get to speak. Either way we really look forward to helping you with your rendering project.