At Silk Render Ltd, we have more than 25 years of rendering experience in South Woodham Ferrers, Essex , and surrounding locations. Our expert rendering work is of the greatest calibre, and we always have happy clients. We are prompt, efficient, and reply to inquiries and calls for service within 24 hours. As a rendering company. Silk Render Ltd are rendering specialists in exterior wall coatings. Our rendering professionals can entirely change the look of your property, modernising it and bringing it into the twenty-first century, using a variety of products available to transform and protect your property. Every step of the way, we'll work with our customers to aid them and produce outstanding results and finishes. As a rendering business, we specialise in pebble dash, render brick, external wall installation, and thin coat render systems. We can advise you as to the best surface for your project. Never consider your project to be too tiny because we can also render garden rooms, garden walls, and house additions. Please take a peek at the pictures in our gallery here our rendering specialists at Silk Render Ltd always work with high-quality supplies while upholding strict standards. Rendering your walls can increase the efficiency of your home because external walls lose about 30% of the energy used to heat and cool it. This kind of insulated rendering is available in different thicknesses to make sure the heat stays inside your house which is a benefit, especially as the long UK winter sets in.
We Can Align With Your Current Render
We can also help you with your difficulty if you want your new render to match the old render because we have previously rendered several house expansions to match the main body of the house. Everything is possible, so feel free to browse our website for inspiration and ideas. We have also been asked to render garden rooms and other structures to match the render of the main residence.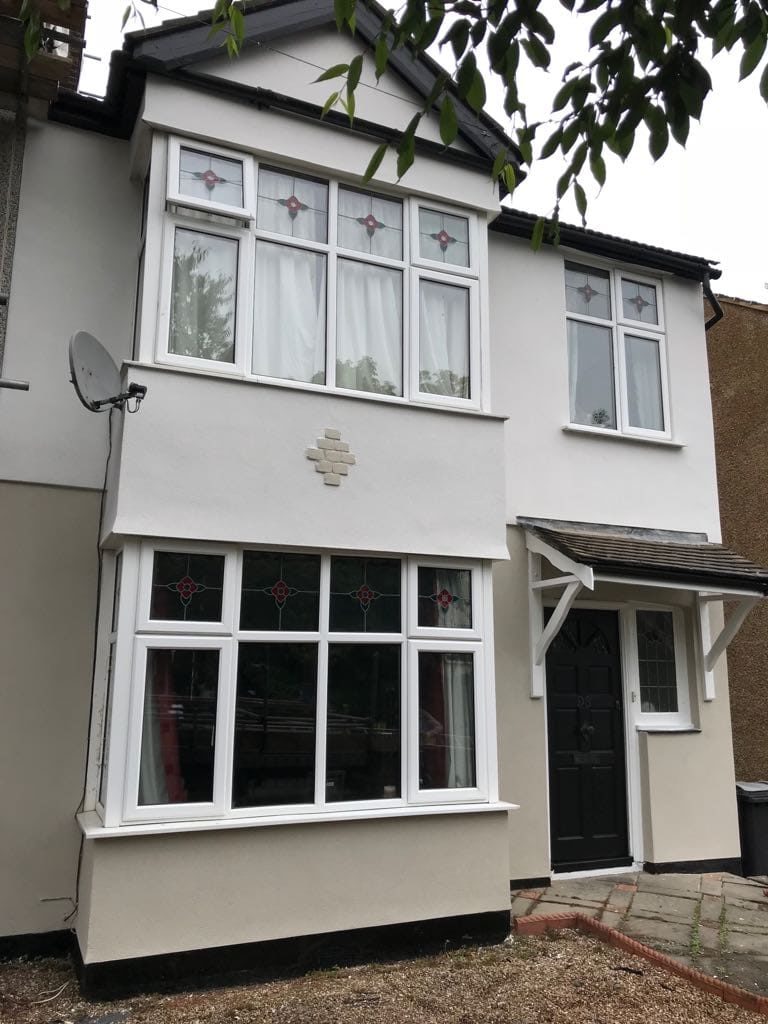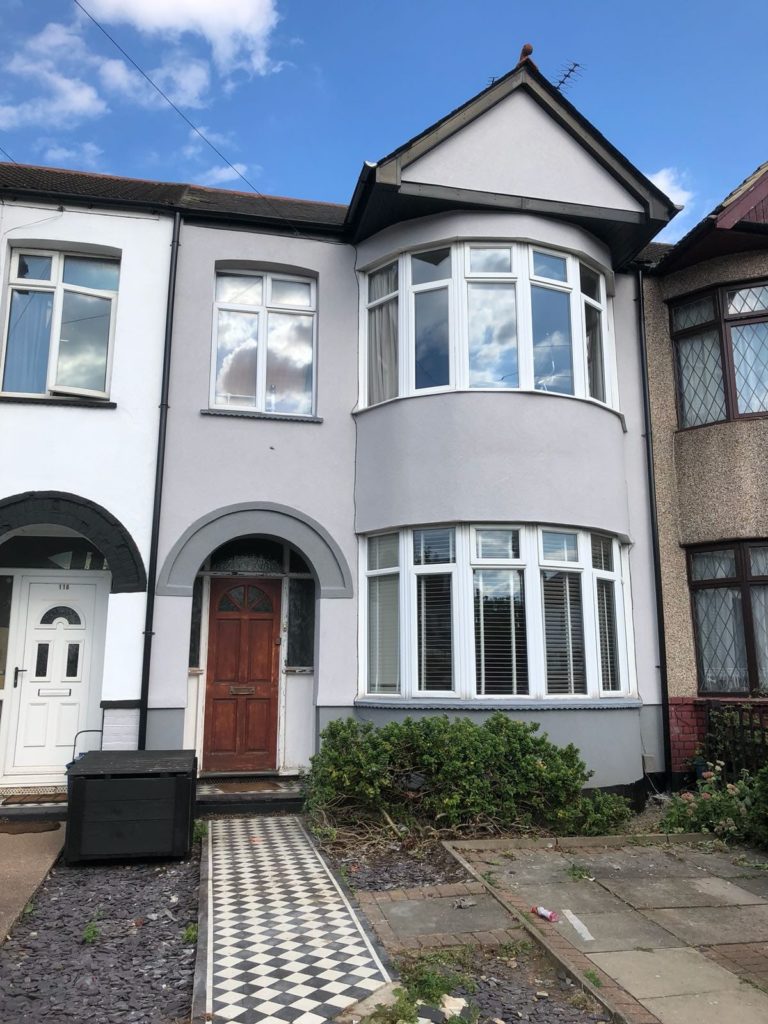 We Are Domestic, Commercial & Industrial Renderers
Silkrender Ltd. Have provided rendering services for a variety of industrial, commercial, and residential projects across Essex including external wall insulation systems and colour monocouche rendering. We also perform acrylic rendering, so why not give us a call to go over all the options available to you right now so we can help you decide which method of rendering would be best for your project in South Woodham Ferrers. The greatest architectural finishes are offered in all of our services.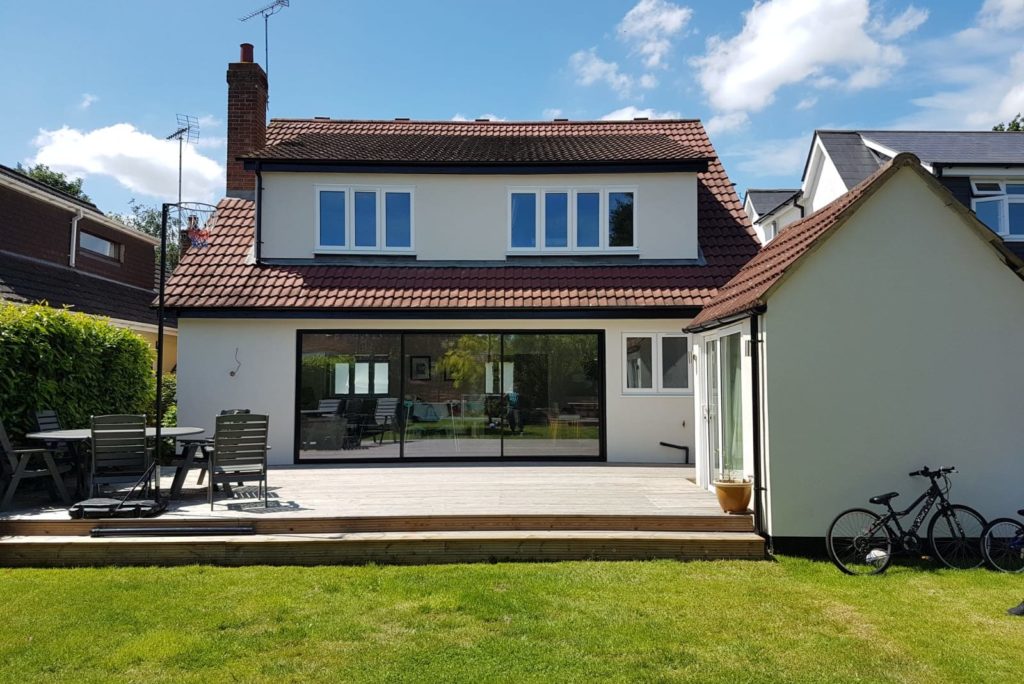 We strive to make the process of having your property rendered stress-free. We encourage you to visit our website's gallery of completed projects to get a better idea of the quality of our work and the variety of rendering options we have available. If you are ready to start and would like us to help you with colours and the best options for you. Feel free to contact us today on 07534 738068 and we can discuss this with you and advise you accordingly. We also have many testimonials from our satisfied clients here on our About Us page.