Are you considering rendering your property? Rendering has many good properties, not only does it revive a dated property bringing it into the modern era with a contemporary look, but it will also protect your property for years to come and offer insulating solutions as it will effectively wrap your home in an outer layer that will trap more heat inside during the great British winter weather. Not many people know this! but imagine not only giving your home a modern makeover but also being able to save money on those energy bills. Do have a look at some of our recent work here so if you are considering rendering your property in Hullbridge feel free to get in touch with us so we can advise you of the best solution for your property.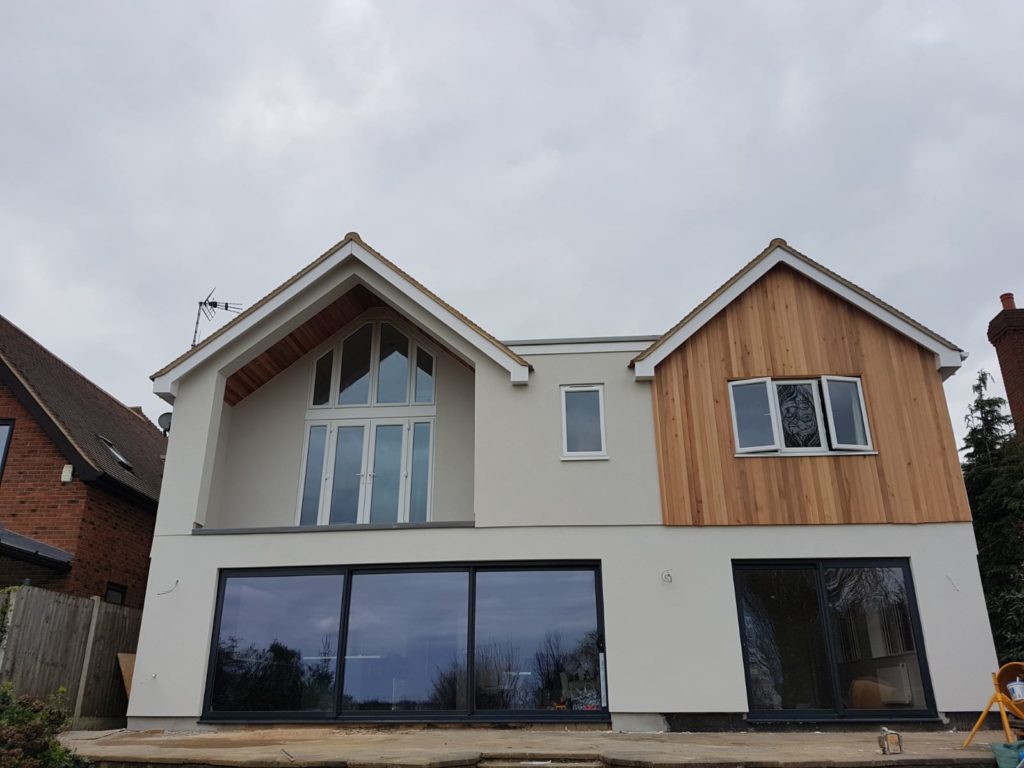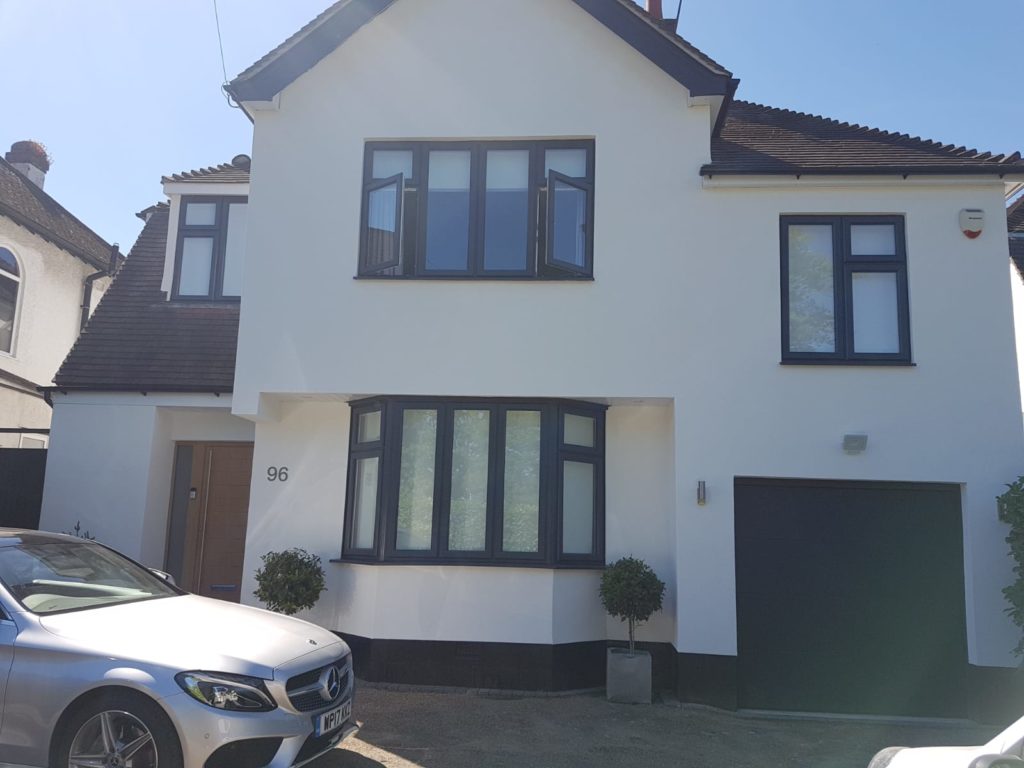 We Don't Just Render Houses
Rendering can be utilised in many effective ways, in addition to rendering houses we can also render outbuildings and if you wish we can match the render on your property. Many people also have garden walls rendered now to achieve perhaps a Mediterranean style with planting troughs and white walls reminiscent of Greece or simply have their front garden walls rendered to match the main body of the house. If you have had an extension or garden room built and have previously rendered your home again, we can render these buildings to compliment or match your main property.
Domestic and Commercial Rendering in Essex
Silkrender Ltd have been experts in Rendering in Essex and the surrounding areas for over 20 years, working on industrial, commercial and domestic projects. Our services include external wall insulation systems and colourmonocouche rendering. We also carry out acrylic rendering as well, so why not give us a call to discuss all the different systems that are open to you today so we can advise you on which system of rendering would suit your project. All our services offer the best architectural finishes. Rendering a domestic home can take between 3-7 days depending on the size of the property so do bear this in mind when you are looking to render your home in Hullbridge.
We Are Ready For Your Call
If you are ready to proceed, we would be happy to quote for you. We like to have more detailed conversations with perspective clients as we can advise you in more detail about your perspective project and perhaps make some suggestions that would improve upon your ideas. Initially please feel free to call us on 07534 738068 or you can contact us through the website here if you are still looking for some reassurance feel free to read some of our testimonials from happy customers on our About Us page here.