If you are searching for a company to render your home that has experience and knowledge of the rendering process and industry then look no further than Silk Render Ltd. We take great care in offering a variety of rendering services in and around Writtle and throughout Essex. As a specialised professional rendering company we complete all work in-house and never contract it out. With more than 25 years of experience in rendering, we can guarantee that all of our work is of the highest calibre and results in complete customer satisfaction. As a company we adhere to the highest of standards, we arrive on time, work quickly, and reply to any inquiries within 24 hours. We are a rendering team with all the necessary credentials. With our excellent technical know-how, Silkrender Ltd has been rendering homes and buildings for many years. Our goal is to give each and every one of our clients the most comprehensive information to aid in their selection of the greatest rendering design. We encourage you to have a look at some of our previous rendering work here.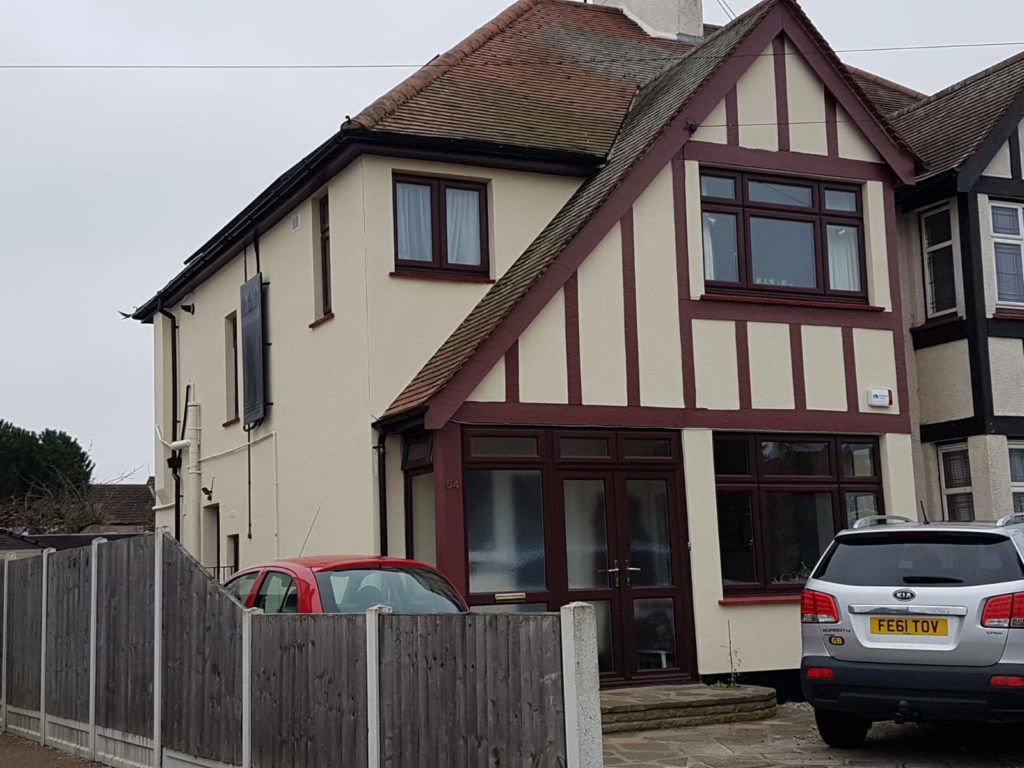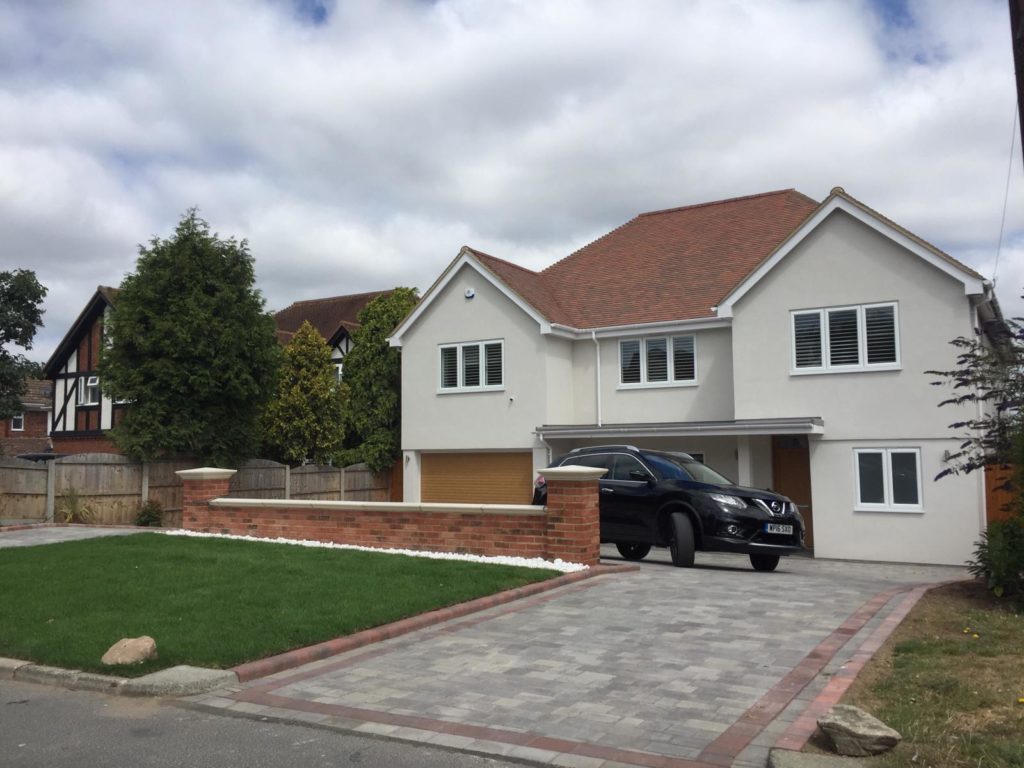 How Quickly Can You Render My Home?
We receive inquiries frequently as rendering experts. The question of "How long will it take to render my home" has an easy solution. Initially, it depends on the size of the property you want to render. Keep in mind that we perform both commercial and residential renders, so there will undoubtedly be a time difference if you are having a bungalow rendered as opposed to a four-bed detached house. We are frequently asked to render garden walls or to design white walled planting zones within gardens to give properties a Mediterranean feel. Outbuildings and property additions are also rendered by SilkrenderLtd to fit the original building's existing rendered colour and design. We render garden rooms as well, either in their own distinctive design or to match the main house's render. Depending on the size of your property, we would estimate the process to take between one and three weeks.
Will Rendering Your Home Add Value
We are often asked if it is worth rendering a property and whether this will add value to the property itself. And what actually is rendering? The process of rendering is essentially covering an outside wall with cement, lime, acrylic, or any other substance to provide insulation and curb appeal is known as rendering. In terms of adding value if your home is rendered it is going to look more modern and co inside this with the insulating properties of Rendering this could save the home owner money on energy cost which continue to rise. Rendering could be the ideal answer to safeguard your home in the future if your home has worn-looking bricks, erosion or cracking that is affecting the aesthetic or upkeep that involves repairs. Future costly maintenance and repairs might be avoided by rendering. Our customers can choose from a wide range of specialised decorative rendering finishes, utilising specialised anti-crack technology that can shield your house from moisture and dampness. To select the rendering solution that best meets your needs, our rendering specialists will work directly with you.
If you feel that Silkrender Ltd could be the right rendering company for you then feel free to contact us to have a more detailed conversation. You can call us on 07534 738068 or you can find our email address on our contact us page here.