Are you considering updating the facade of your home by utilising coloured render which is also called monocoucherender that can give your home the uplift it deserves, add curb appeal and bring it into the 21st-century here at Silk Render Ltd we have been rendering houses in Southend for a number of years. We also cover all other Essex areas our team are highly skilled and experienced in rendering your home and give you the finish that you will be proud of .. we will be adding curb appeal to your property and bringing it into the 21st century .. do have a look at some of our work here.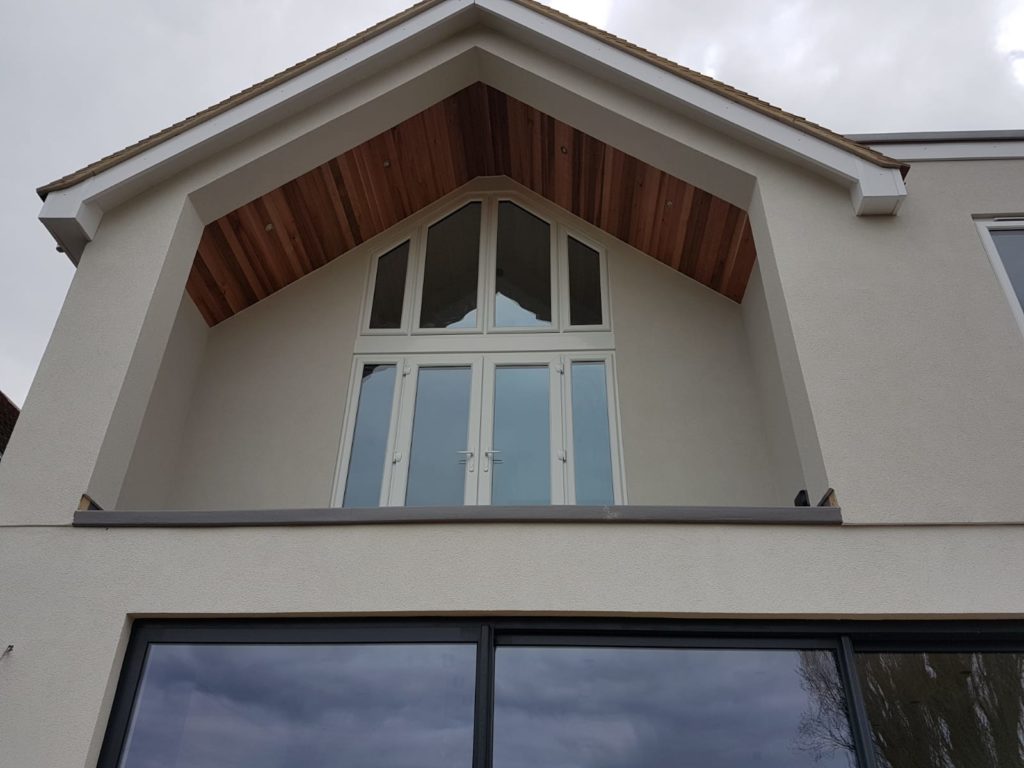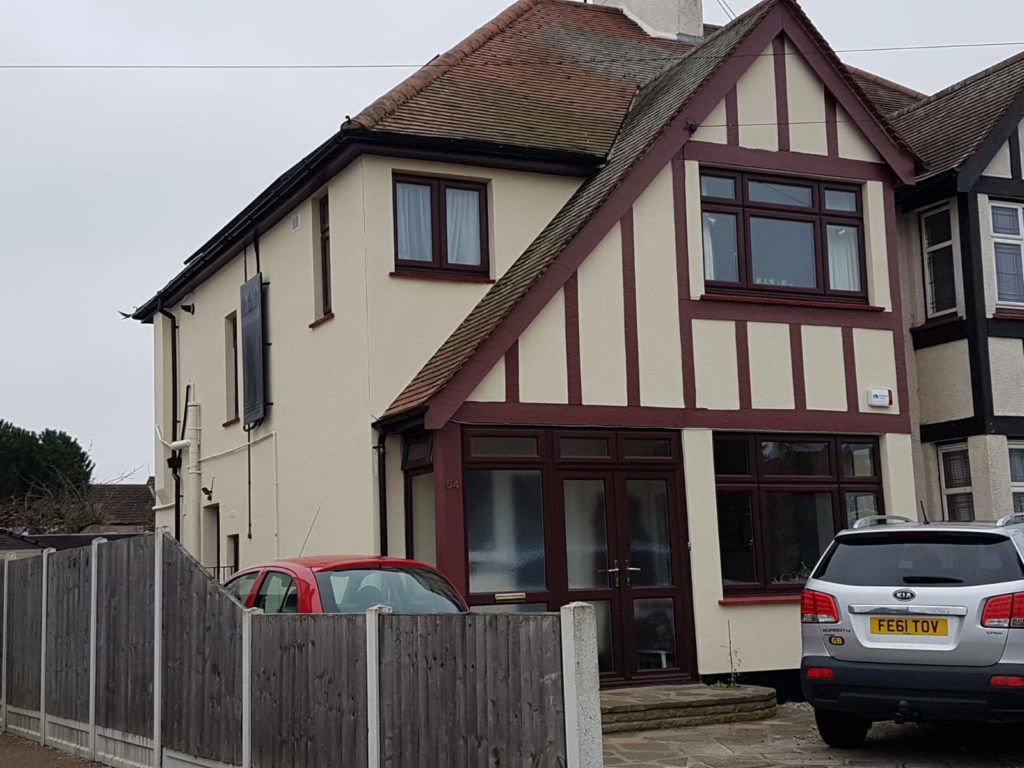 Rendering Could Save You Money On Your Heating Bills
Rendering has many functionalities and the biggest benefit to you apart from the colour and curb appeal it brings to your property but also the insulating qualities, you see render will also act as an insulator to the outside of the property and during the winter months it will help to keep the heat in your home rather than allowing it to seep out for through the walls, therefore its worth considering rendering your home to bring down your heating costs in the cold dark winter months, this is something we can discuss with you if this is one of the principle reasons for rendering in Southend on your home.
Its Not Only Your Home We Render
You can render almost any façade you desire so if you are having an extension added to the property and you would like us to colour match the render that already exists we can also carry out this work for you. We can also render brick walls, garden walls and additional outbuildings all to match in with your desired colour. Feel free to contact us here https://silkrenderltd.co.uk/contact-us/ to discuss your ideas our team will be happy to help.
For a no obligation free rendering quotation please contact us here via our contact page